Digestive Aid
This program is designed to optimize and heal your digestive tract from top to bottom. That means no more gas, bloating, abdominal pain, heartburn, constipation, and diarrhea.
Fertility & Pregnancy Support
Designed to improve fertility, achieve and maintain a healthy pregnancy.
Healthy Families
Dr. Reilander treats the whole family! Set your children up for a happy and healthy future.
Hormone Balancing
No matter what stage of life you are in, don't let your hormones cramp your style. Dr. Reilander can help regulate your periods, reduce PMS, and ease your transition into menopause.
Immune Booster
Tackle this cold & flu season with a natural immune boosting injection as well as a take home care package.
Pain Management
From stiff joints to back pain Dr. Reilander can help get you back to the things you enjoy most in life.
Prevention Program
We need help keeping our lives on track. Make sure you come in once a year to update your health goals, review your medications and supplements, and get a general check-up.
Sleep Soundly
Good sleep is one of the key foundations to health and longevity. Dr. Reilander can help you determine the cause of your sleeplessness and help correct the underlying causes to make you feel rested and ready to take on the day!
Stress Management & Adrenal Fatigue
Feeling stressed? Overwhelmed? Tired all the time? Craving carbs and sugar? Dr. Reilander can give you the tools you need to manage your stress, boost your energy, and help you lose weight.
Services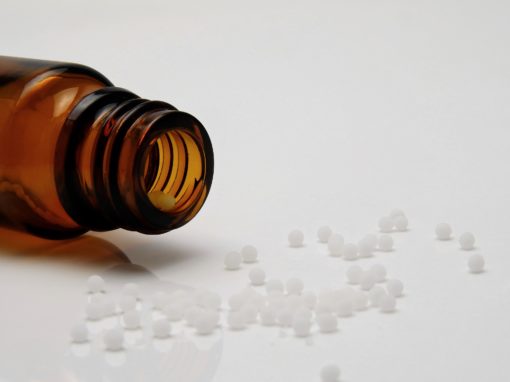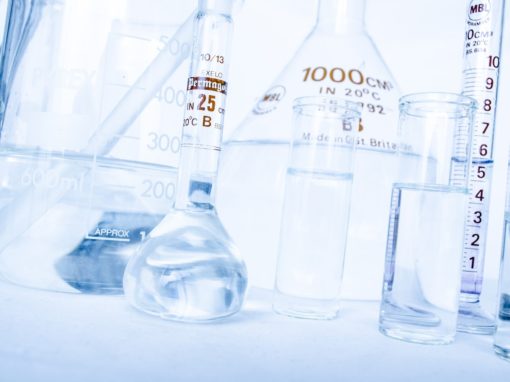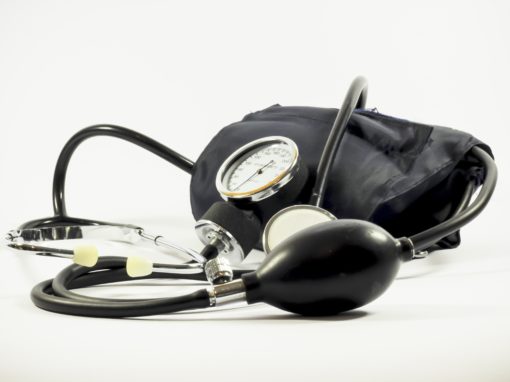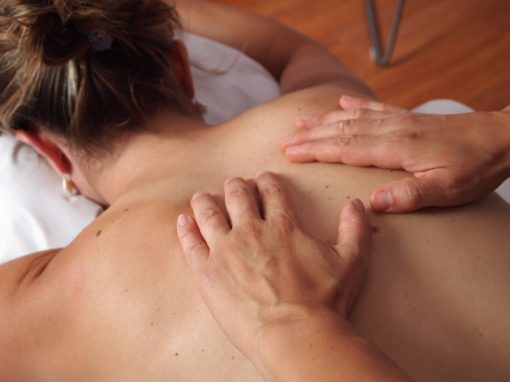 Peninsula Naturopathic Clinic
#102-9725 Fourth Street, Sidney, BC
Valleyview Centre
Call to book an appointment.